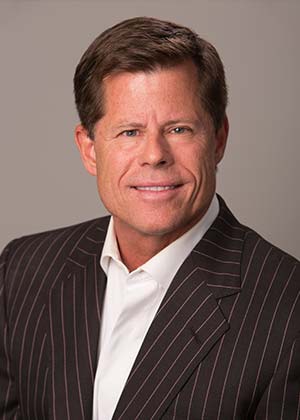 Scott has an unparalleled track record of investment real estate sales in the Coachella Valley. He has sold more than 200 different properties with a value in excess of 500 Million Dollars. Scott has ownership interest in several properties. Holdings include raw land, apartments, office buildings, retail centers, and single tenant net leased investments and is in the process of developing two industrial parks in excess of 800 hundred thousand net rentable square feet. Download Resume
Scott R. Wilson is a long time resident of the Coachella Valley having grown up in Palm Desert. He is a graduate of the University of Southern California, Los Angeles, where he received a Bachelor of Science degree from the School of Business with an emphasis in Real Estate and Finance.
Scott has renovated and re-positioned retail centers, apartment and office complexes, and has developed a retail complex from the ground up. Scott's father, the late Roy Wilson, was a Palm Desert City Councilman from 1977 to 1994, and the Riverside County 4th District Supervisor from 1994 until his passing in 2009.
"Scott is very active in the community and has served on numerous boards and advisory panels. He has served as President of the Board for the Children's Discovery Museum, Leadership Coachella Valley and the La Quinta Arts Foundation."
We Look Forward To Serving You
72100 Magnesia Falls Drive, Suite 2
Rancho Mirage, CA 92270
©2017 Wilson Meade Commercial Real Estate. All Rights Reserved.
Information has been secured from sources we believe to be reliable, however, WILSON MEADE cannot guarantee its accuracy.